Meet the true leaders of the electrical industry.
The affairs of the Society is governed by an 11-man Board of Governors (BoG) made up of six regular and four (4) Associate members elected into office every two years and the Immediate Former Presidents. The general administration is delegated to the 5-man Executive Committees who head the respective departments supervising various committees.
2012 & 2013 OFFICERS AND BOARD OF GOVERNORS

Arthur N. Escalante
Chairman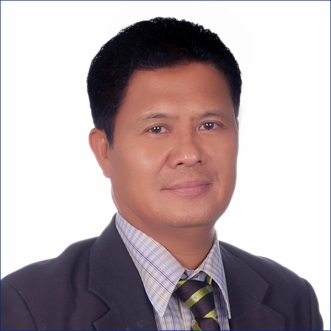 Pablito R. Freo
President

Bernard H. Morillo
Executive Vice President

Redel M. Domingo
Vice President

Francizco B. Gonzales Jr.
Secretary

Arturo P. Cenal
Treasurer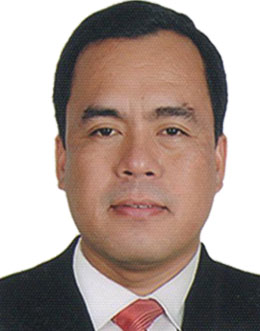 Benjamin J. Enriquez, Jr.
Governor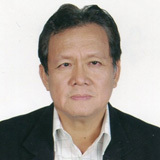 Juanito P. Felipe
Governor

Rodolfo R. Peñalosa
Former President